center>
Tenkte å oppdatere litt mer og fortelle at jeg endelig har fått tilbake litt mer "unaturlige" farger i håret mitt igjen. Har farget tuppene blå i noe som kalles "dip dye" for de som ikke vet hva det er. Det som er litt synd er at når jeg farger etterveksten min mørk så setter den mørke fargen seg i den blå og den blir mye mørkere av det. Så, den er ikke like klar og tydelig som før, men den er da der!




Elsker å være litt annerledes. Dessverre så bor jeg på en veldig liten plass og om du faktisk har en litt rar farge på håret så får du en hel haug med rare blikk hvor enn du går. Jeg jobber i butikk og det er ofte at jeg har kunder som gransker meg veldig med blikket og velger kassen ovenfor istedet. Litt trist at folk skal gå rundt og dømme andre pga utseendet, men det er vel ingenting man får gjort noe med. Er stolt over å være meg selv ihvertfall!


 
center>
Jeg har virkelig glemt bloggen min helt. Jeg er alt for opptatt med >tumblr< og jeg glemmer at jeg har andre steder også. Det har ikke skjedd så mye i det siste. Jeg har vært russ og hatt mitt siste år på videregående. Nå har jeg tatt meg et friår fordi jeg egentlig ikke visste hva jeg ville bli og folkehøgskole er ikke så fristende. Derfor endte jeg opp med jobb på Rema 1000 og nå planlegger jeg å utdanne meg til politi, men er ikke 100% sikker. Jeg er fremdeles sammen med min kjære Ola Sondre og nyter livet. Skal prøve å bli mer aktiv her igjen, for det er egentlig litt godt å blogge om hva som skjer. I morgen skal jeg til Elverum med mamma og det blir kos. Har også tenkt at jeg skal begynne å kjøpe julegaver allerede nå så jeg slipper å bruke opp alle pengene mine i desember på gaver til andre og ingenting til meg selv. 

Et bilde jeg tok i dag, sånn ser jeg altså ut i disse dager;


center>
Har ikke blogget på en evighet. Grunnen til dette er helt klart det at jeg ikke har gjort noe spennende og har ikke fått tatt noen bilder. Dro til Ski i dag og skal være der til i morgen sammen med familien min. Vi skal i dåp til en søt liten gutt som skal hete Oliver i morgen og jeg gleder meg skikkelig til å se alle de flotte menneskene igjen! Har tatt noen bilder i dag og jeg har også shoppet litt i dag, her er noe av det jeg kjøpte;



En stor og lang army jakke. Elsker den!



En singlet som det står "Lucky" på. 

Har også kjøpt meg nye skullcandy ørepropper og et armbånd og litt undertøy, men det har jeg ikke fått tatt bilde av. 

Var også på Egon og spiste mat i sta og jeg må virkelig si at forretten var utrolig digg!



NOM NOM, nachos!

Også savner jeg kjæresten min. Har hatt en skikkelig nyforelska feeling i det siste, så når jeg er borte fra han så er det helt jævlig, haha.





 
center>
Jeg kjeder meg hos kjæresten mens han er ute og jobber med noen greier. Er så kaldt inne, så sitter her med kigurumien min. Jeg elsker den! Den er god og varm og den er ikke plain og kjedelig som en one-piece. Det er en søt kattepus og den har jeg med meg overalt hvor det er kaldt. 




Har du en kigurumi? 
Hva bruker du for å holde varmen i kaldt og hustrig vær?






 
center>
Fikk tingene mine fra Tobi i går og skal prøve å få postet et bedre innlegg med alle tingene. Har bare fått tatt bilde av 2 av de nye armbåndene og den ene skjorta så langt.



De to ytterste armbåndene er de nye jeg fikk i går.



Også har vi den nye skjorta med army print på. ELSKER DEN. Kjempefin!



 
center>
Jeg vet jeg ikke har blogget på en del dager nå og jeg vet at det er dårlig. Grunnen til dette er at jeg fra og med lørdag har jobbet hver dag og skal jobbe hver dag til og med fredag klokken 22.00. Jeg er helt død når jeg kommer hjem og nå har jeg i tillegg får jævlig vondt i ryggen og jeg klarer nesten ikke å sitte vanlig, klarer nesten ikke å stå vanlig og jeg klarer IKKE å bøye meg ned i det hele tatt uten at det gjør forferdelig vondt. Hva dette kommer av vet jeg ikke, men jeg har byttet ut de flate skoene mine på jobb med ordentlige joggesko, for trodde kanskje dette var grunnen, men nei. Det blir bare verre og verre og jeg vet virkelig ikke hva jeg gjør som kan forårsake den vonde ryggen. Jeg klarer heller ikke å sove med denne ryggen, og mangel på nattesøvn + at jeg jobber 7, 8 eller 9 timer med bare en 30 min pause hver dag er ikke akkurat bra for psyken min. I natt sov jeg hos kjæresten min for første gang siden fredag/lørdag og jeg våknet midt på natta fordi jeg hadde så vondt i ryggen og fikk et sammenbrudd. Dette skjer SJELDENT og jeg tror faktisk nesten aldri at det har skjedd før. Jeg har litt lyst til å høre med sjefen min om jeg ikke kan få fri i morgen i og med at dette begynner å bli utrolig slitsomt. Regnet ut at jeg jobber over 50 timer bare denne uka og det blir velidg mye når jeg som regel ikke jobber mer enn 14 timer i uka. IT'S KILLING ME.

Ingen bilder fordi blogg er teit og jeg ikke får "kopiere bilde" og "lime inn bilde" i innleggene mine mer. FML.
center>
Har nettopp sett det norske stafettlaget gjøre en strålende innsats og vunnet gull. Vi nordmenn skal visst aldri slutte å imponere. Tora Berger overrasker gang etter gang med utrolig bra sluttspurter og hun avsluttet i dag nok en gang en strålende etappe. Gratulerer så mye med gull, Norge!



Har nettopp spist taco med kjæresten og svigermor, så det å sette seg ned og se på Norge ta gull igjen var en fin avsluttning på en god middag!






Så du på stafetten?

 
center>
Jeg kjedet meg i engelsken i går, og jeg kjeder meg nå. Derfor så føler jeg for å poste et random bilde.




Classy valentine slut!

 Elsker virkelig den blusen jeg har. Ikke helt meg å være så "classy", men elsker fargene og motivet!
center>
Jeg så nettopp at min søteste bestevenn hadde skrevet en blogganbefaling om meg fordi hun er kjempeglad for at jeg er så kul så jeg har begynt å blogge igjen! HAHA. Derfor så måtte jeg jo gjengjelde tjenseten og poste en blogganbefalning om henne! Guro er en utrolig søt person, hun er også pen og har en kjempekul stil, så om du ser etter bloggere som dette så synes jeg du burde trykke deg inn >HER< og sjekke ut bloggen hennes. Den er kjempefin! Også må jeg linke til tumblr'en hennes >HER<. 


center>
Så, i dag er det Valentine's Day og dette betyr søte, fine gaver, duftende blomstrer og sjokolade. Kjæresten og jeg skal ut på Peppes for å spise pizza litt senere i dag og etterpå skal vi hjem til meg for å se på film og bare hygge oss sammen. Det er alltid så koselig å være med kjæresten. Jeg føler meg skikkelig slem fordi jeg ikke har kjøpt noe til han, men jeg aner virkelig ikke hva han vil ha og han vil sjeldent ha gaver også. Han ville egentlig ikke ha noe av meg i julegave heller, så da gir jeg opp gavekjøpet i dag og får heller ta det litt senere når jeg er smart nok til å finne på noe fint. Jeg lurer på om jeg får noe av han i dag, det kan bli interessant! 
En av guttene i klassen min hadde faktisk kjøpt roser til alle jentene i klassen i dag. Det synes jeg er kjempehyggelig av han og det var utrolig snilt!

Da ønsker jeg dere alle en Happy Valentine's Day og jeg håper dere alle får en fin dag! Jeg vet ihvertfall at jeg får det.




WOOP WOOP.


 
center>
School is stress and homework is stress. After work today, I'm going to work with school stuff, drink calorie free juice and eat grapes. I look so forward to get done with school so I can relax. I look even more forward to tomorrow. It's valentine's day and I'm going to celebrate it with my boyfriend. I also look forward to travel to Edinburgh with him later this Spring. SO MANY PLANS, SO SHORT TIME. Inspiration pics from tumblr. If you have a tumblr, leave the address here and I will check it out!



Felice Fawn <3


center>
First of all, I've decided to start writing in english. The reason is that I want people from all over the world to understand what I'm talking about and I want people to be able to read and enjoy my blog. 

I just ordered these awesome things from tobi.com;


>LINK<



>LINK<



>LINK<



>LINK<



>LINK<



>LINK<


Looking so forward to get these in the mail. They're sent from America, so I guess it'll take some time, sadly. 






 
center>
Nå har jeg ikke blogget på en evighet. Jeg er så opptatt med skole, kjæreste, jobb, venner og familie. Er sjeldent på dataen utenom skoletid. Jeg skal prøve å komme litt tilbake på bloggen. I dag fant jeg noen utrolig nydelige diamantringer på etsy! De er utrolig dyre, men jeg hadde ikke sagt nei takk til en av disse!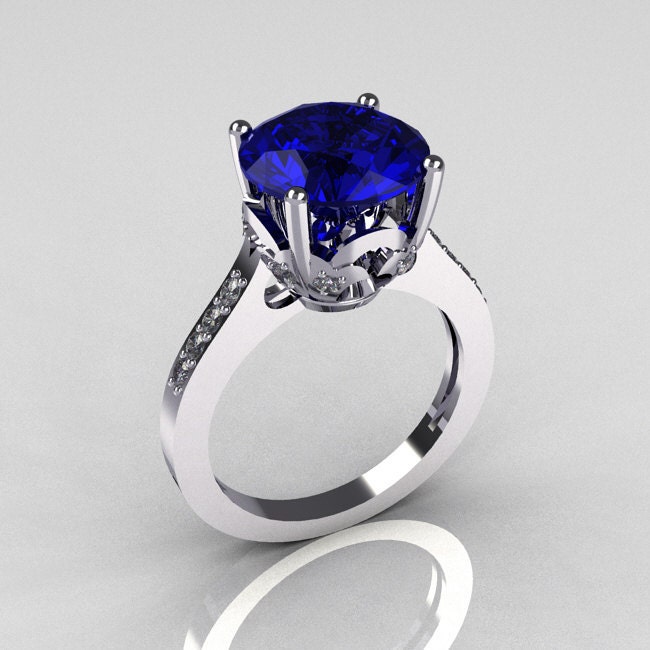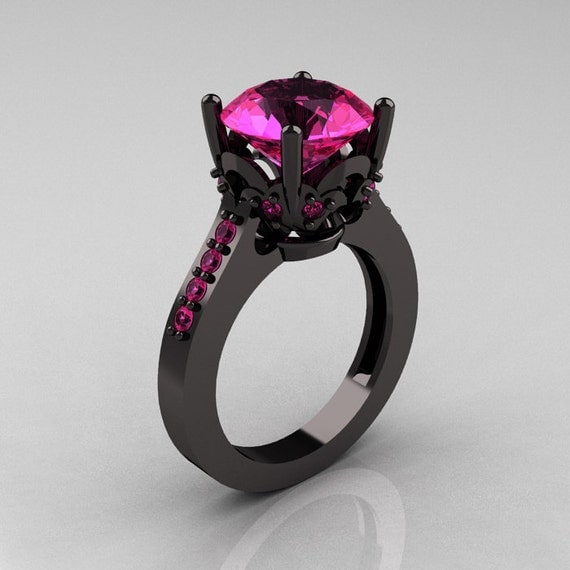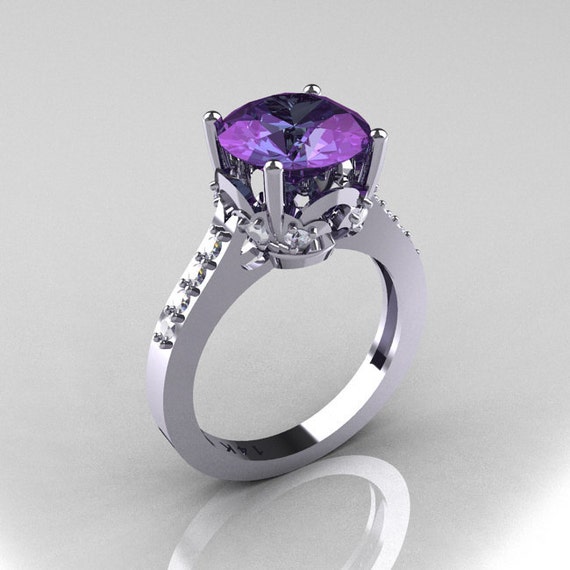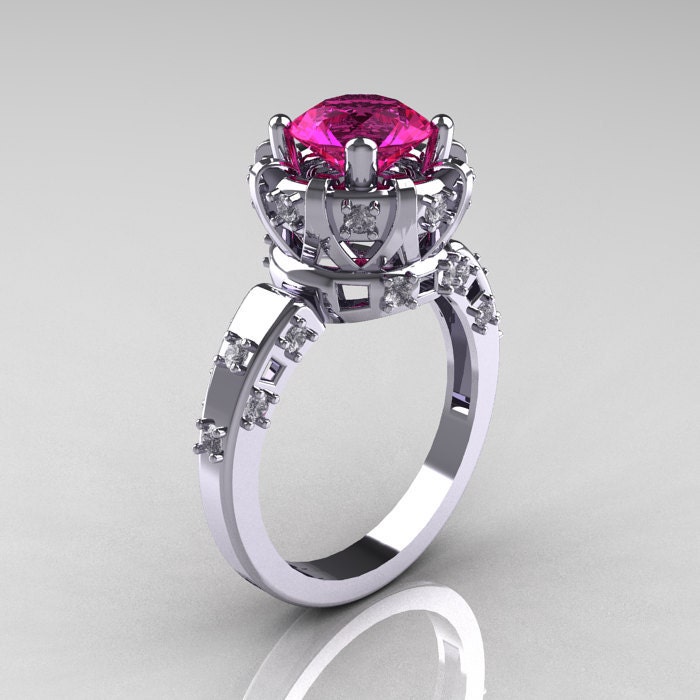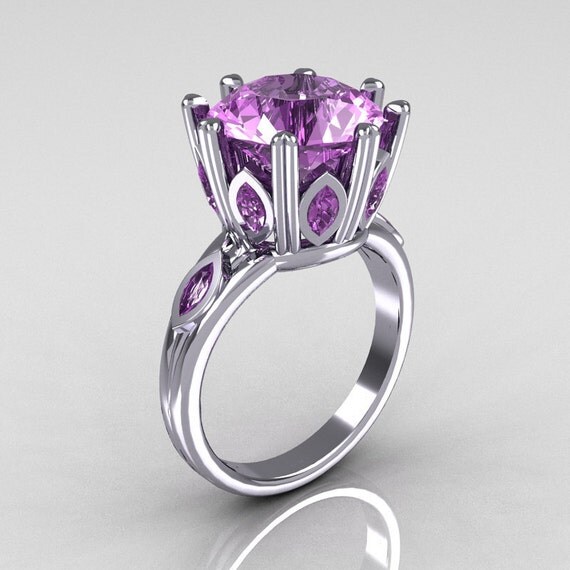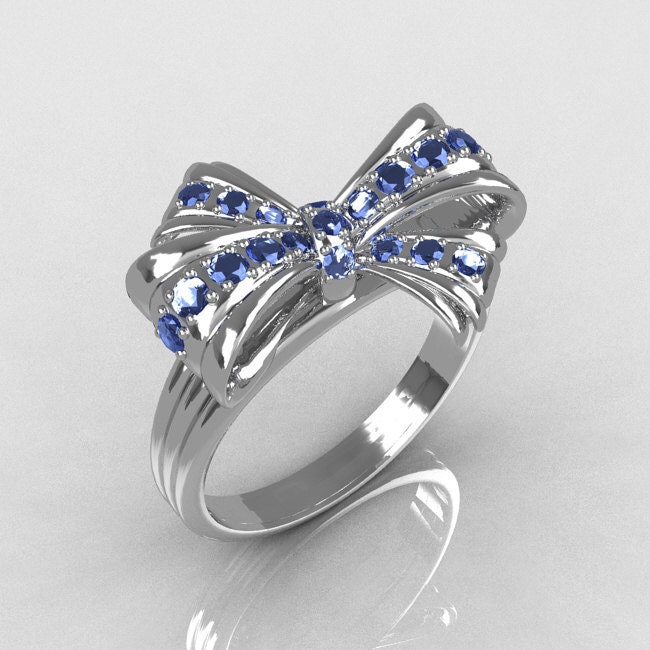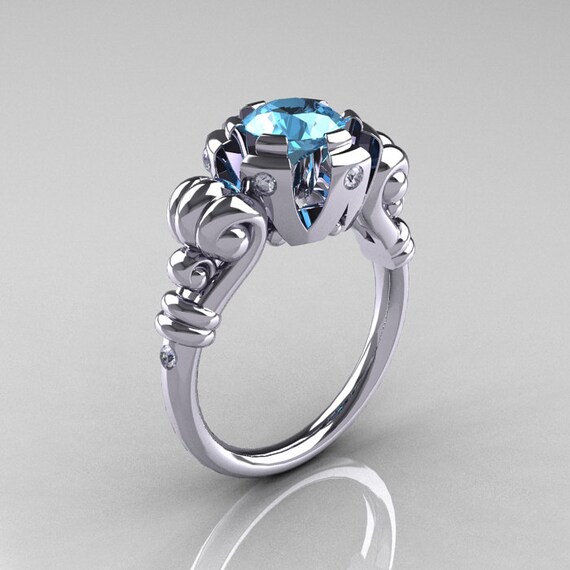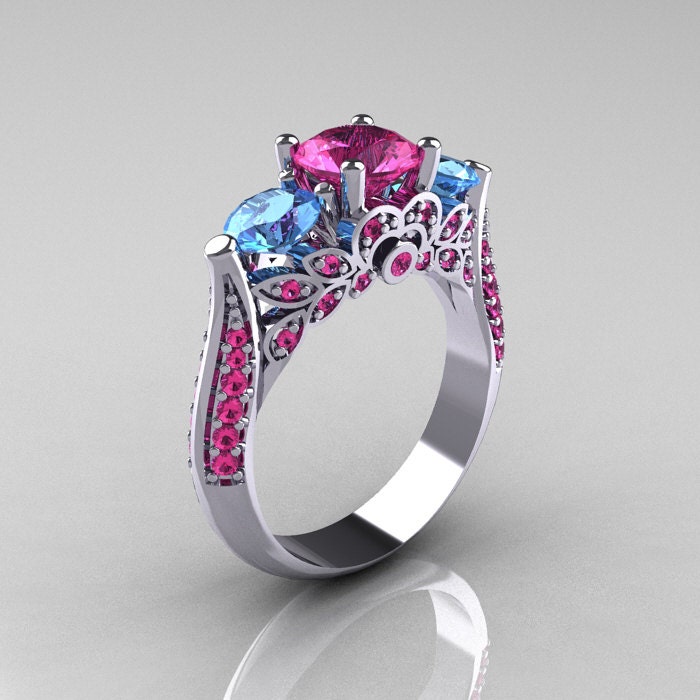 Er utrolig mange sider på nettbutikken med mange forskjellige farger og varianter. Jeg elsker de! Hadde kjæresten min gitt meg en av disse, ja, det hadde vært noe! Må nok nye meg med å kjøpe den selv, blir nok litt for dyrt å få i gave.

Klikk >her< for å komme til nettbutikken. 
center>
☩ Hei! 
Det her er da mitt aller første innlegg på en ny blogg. Jeg pleide å blogge på >Idolsandanchors < men mista helt interessen. Følte for å begynne helt på nytt med en ny blogg, nye innlegg, ja, alt nytt! Om dette går får vi nå se på, men jeg skal i det minste prøve så godt jeg kan. Det første innlegget på en ny blogg er aldri enkelt å skrive, men jeg kan jo fortelle litt om meg selv. 

Jeg heter Linnea, som du sikkert allerede har skjønt. Jeg er 18 år og bor hjemme sammen med foreldrene mine, broren min og katten min Pusur. Jeg går på videregående skole og går en linje kalt Formgivning med Studiespesialisering. Jeg er veldig glad i å ta bilder, tegne, være på tumblr, være med venner, kjæreste, se filmer, ja, alt mulig. Jeg skal ærlig innrømme at jeg hater å skrive det første innlegget. Det er så kleint. I uansett, håper denne bloggen blir litt mer vellykket enn den forrige og den før der igjen. Å jada, bloggene baller seg på!




Har du lyst til å se tumblr'en min så er det bare å klikke >her< 
 ☩